Welcome to Country Veterinary Clinic, Inc.
Country Veterinary Clinic is a full-service veterinary medical facility, located between Yuba City, Sutter and Live Oak, CA. The professional and courteous staff at Country Veterinary Clinic seeks to provide the best possible medical care, surgical care and dental care for their highly-valued patients. We are committed to promoting responsible pet ownership, preventative health care and health-related educational opportunities for our clients.


Our Veterinary staff is committed to providing you the best care available for your pet: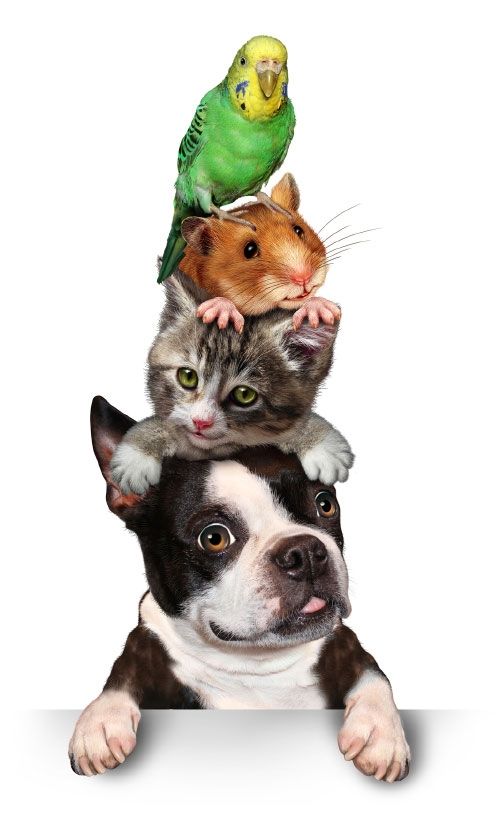 Acupuncture
Behavioral Medicine
Boarding
Dental Care
Endoscopy
Fully Stocked Pharmacy
Microchipping
Nutritional Counseling
Pain Management
Parasite Prevention and Control
Senior Care
Surgery
Vaccinations
Wellness Exams
Our Services
Meet Our Staff
We have an amazing staff that is ready and willing to help! Learn more about our staff and what makes each member of our team so special!


Country Veterinary Clinic is a full-service veterinary medical facility,
located between Yuba City, Sutter and Live Oak, CA
Call Us Today! 530-491-4500