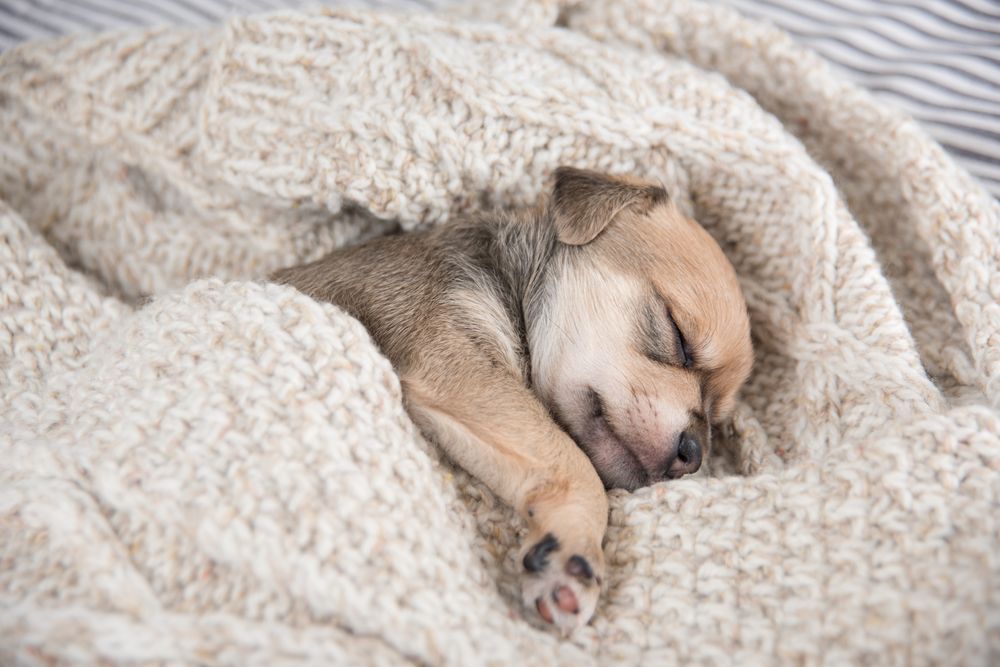 Getting a new puppy or kitten is extremely exciting. However, if you haven't raised an animal from a young age then you may not be aware of the slight differences in care that your new furbaby needs compared to an adult of the same species. This is where having an experienced veterinarian in your corner can prove invaluable.

We are delighted to be able to offer a comprehensive puppy and kitten care program which includes the following important elements, here at our full-service veterinary medical facility located in Live Oak, CA.


Physical examinations
Physical examinations form an important part of your puppy or kitten's preventative care both now and in the future. Puppies and kittens are recommended to have between three and four examinations between the ages of 8 and 16 weeks which are used to assess their overall health and wellbeing and to administer their initial course of vaccinations.

Routinely, physical examinations will then be used to track your pet's health and to give our veterinary team the opportunity to spot any developing problems early before they cause pain and suffering. The earlier a potential health problem is detected, the more likely it is that we can prevent it from having a significant impact on the wellbeing of your puppy or kitten.


Routine vaccinations
Vaccinations are an essential element of any animal's preventative care irrespective of their age. Vaccinations have found to be the most effective way of protecting people and their pets from many of the contagious diseases that threaten their health. However, while your pet is still very small and her immune system is immature, it is necessary for her essential vaccinations to be properly staged over a series of appointments.

Exactly which vaccinations your pet needs will depend on her breed and individual lifestyle, and our expert team will be able to create a comprehensive vaccination program specifically for her requirements.


Spaying/Neutering
There are millions of animals living in shelters, foster homes and on the street that need loving homes. In a bid to help tackle this overpopulation and reduce the number of unwanted pets in the country, veterinarians including us are advocating getting your pet spayed/neutered as soon as possible. Not only will this be a responsible step towards the overpopulation problem, but there are also significant health benefits to getting this done from an early age. Health advantages related to spaying/neutering include the prevention of uterine infections and breast tumors in females (which are malignant un around 50% of dogs and 90% of cats), plus the prevention of testicular cancer and some prostate problems in males. Behaviors such as spraying urine, roaming, and aggression are also tempered by the removal of the reproductive organs.


General advice
Raising a puppy or kitten is a lot like raising a small child, and many inexperienced owners can find the prospect overwhelming. There are lots of different things to think about that you may not be prepared for, including:

- Unique nutritional requirements
- Toilet training
- Grooming and dental care
- Socialization and training
- Whether to microchip your pet (hint: yes, you should!)

Our knowledgeable veterinary team can help you every step of the way, offering their insight and opinion based on years of experience dedicated to the health and welfare of animals.

If you would like to find out more about our puppy and kitten care services, or if you would like to schedule an appointment, please contact our veterinary clinic in Live Oak, CA at 530-491-4500.