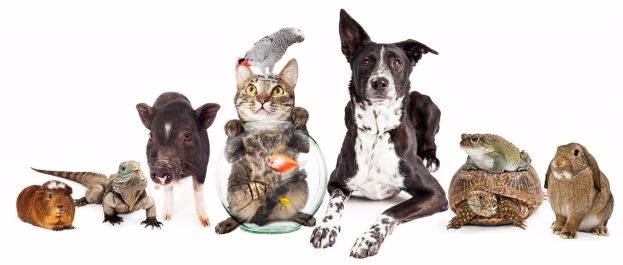 At Country Veterinary Clinic, Inc. we love all animals! Here are just of few of the animals we treat:
Dogs
Cats
Pocket pets: hamsters, guinea pigs, rabbits, rats, chinchillas
Large animals: horses, cattle, goats, sheep, pigs
Exotics –large animal: llamas, alpaca, emu, ostrich
Exotics small animal
Birds: parrots, chickens, ducks, geese, turkeys
Reptiles: snakes, lizards, turtles, bearded dragons
We see practically anything
The professional and courteous staff at Country Veterinary Clinic seeks to provide the best possible medical care, surgical care and dental care for their highly-valued patients.
If you have any questions do not hesitate to contact us at
530-491-4500
or
Request an Appointment
today!